Let the live music take over!
Round up your loved ones and friends and head to the fourth floor of The St. Regis Doha to enjoy an unforgettable experience with a great line up.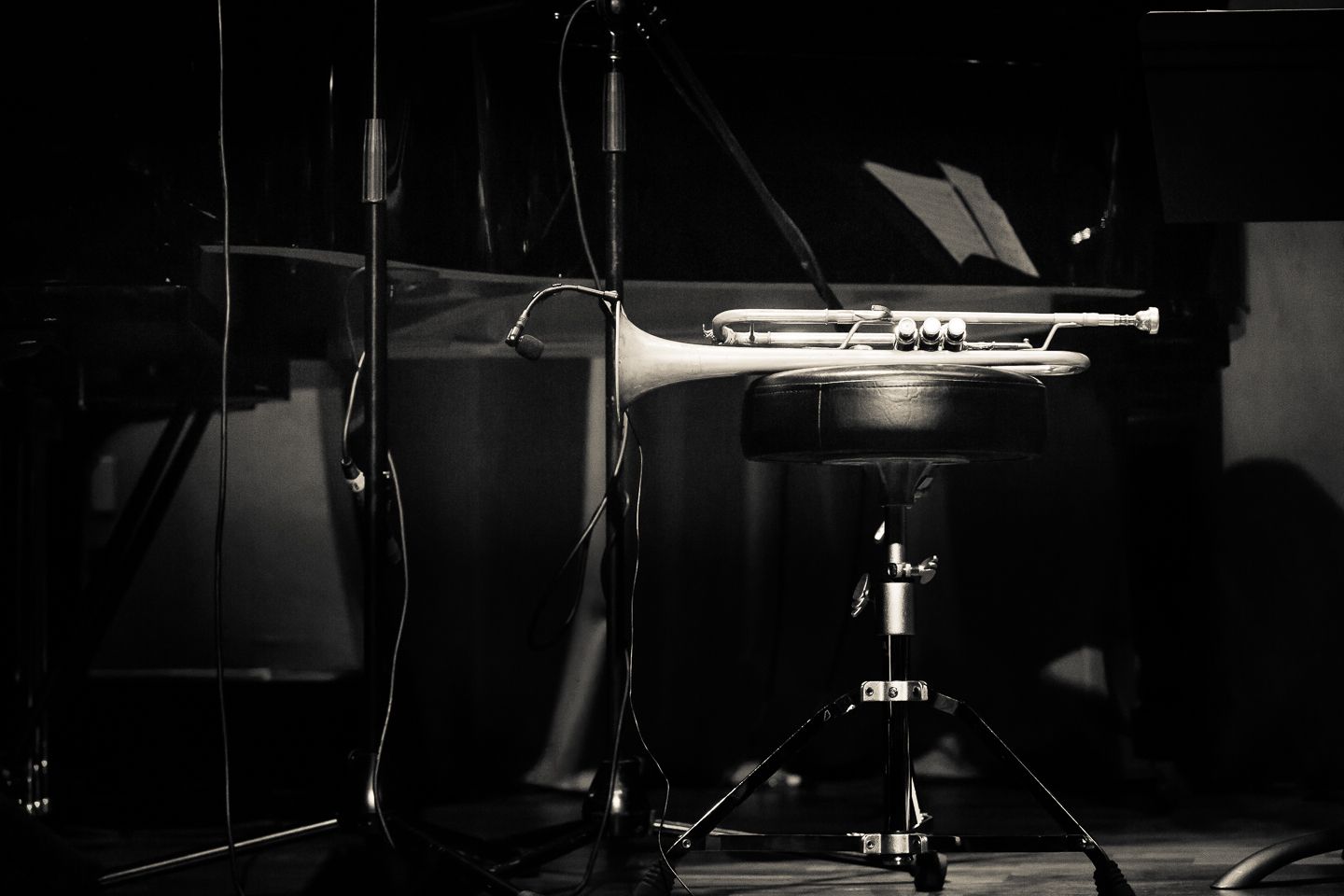 The Club at the St Regis proudly presents its line up! A unique experience combining music and gastronomy awaits you.
For more information please call +974.4446.0105 or e-mail dining.reservations@stregis.com
Weekly Line Up
Tuesday: Bailamos Latino night
Happy Hour from 7 pm to 9 pm
Wednesday: Reggae Night
Happy Hour from 7 pm to 9 pm
Ladies get 3 complimentary sips from 9 pm to 12 pm
Friday: Brimstone live along with DJ Elie
Happy Hour from 7 pm to 9 pm
Thursday: Tarabeat Night featuring international bands straight from Beirut
Doors open at 9 pm
Entrance Fee 100 QAR (10 pm onwards)
Live Performance at 11.30 pm till late
Saturday: Throwback Saturdays with Brimstone Live along with DJ Elie
The best 80's and 90's songs
Happy Hour from 7 pm to 9 pm
Ladies get 3 complimentary sips from 9 pm to 12 pm
Entrance Policy: Guests must be 21 years old or above to enter | QID or Original Passport is required