Let the live music take over!
Round up your loved ones and friends and head to the fourth floor of The St. Regis Doha to enjoy an unforgettable experience with a great line up.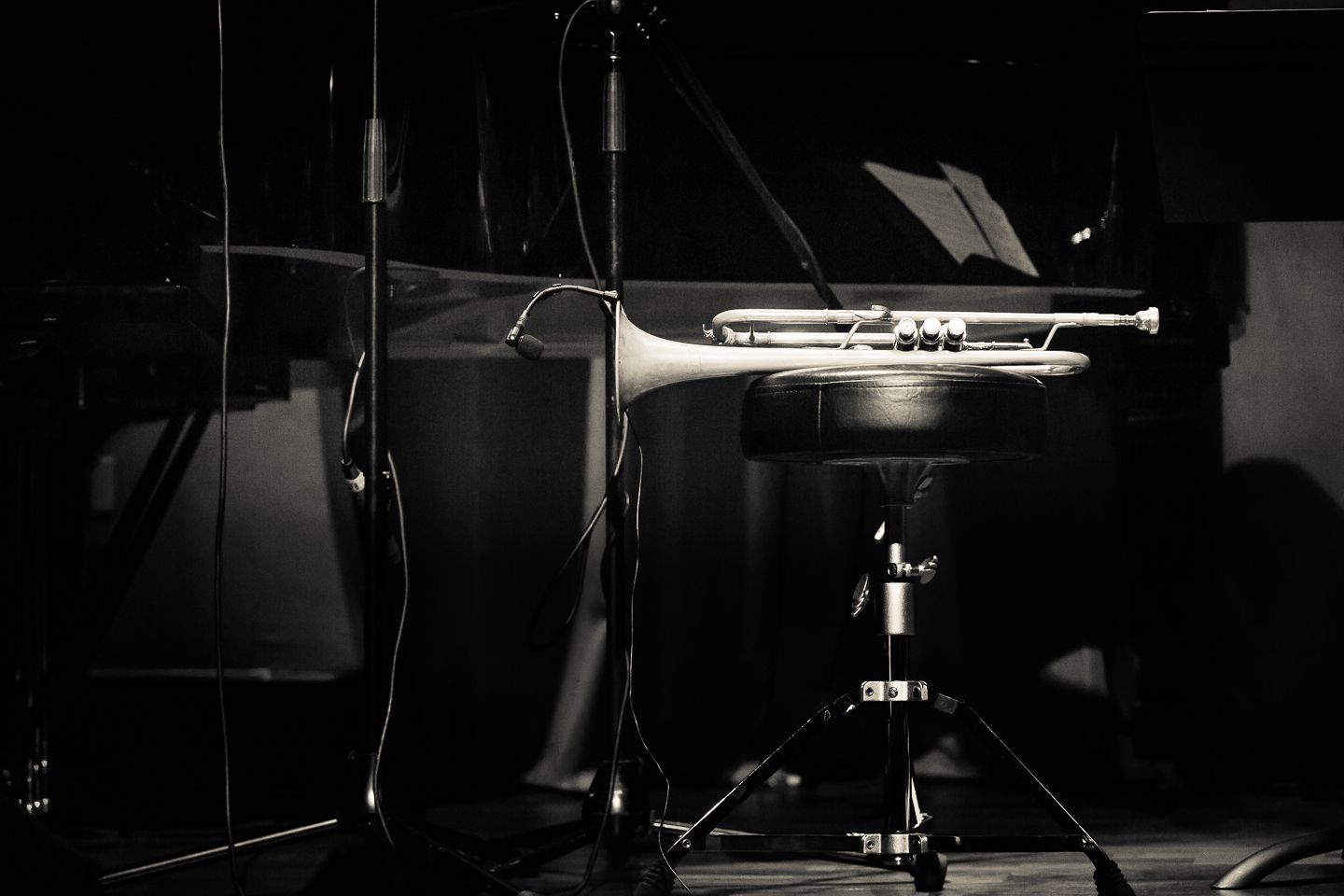 The Club at the St Regis proudly presents its line up! A unique experience combining music and gastronomy awaits you.
For more information please call +974.4446.0000 or e-mail doha.butler@stregis.com
FROM JULY 12TH UNTIL SEPTEMBER 9TH
AIDA
SINGER
FROM 12TH JULY UNTIL 9TH SEPTEMBER
Born in Algeria in family of artists Aida joined the conservatory of music and art at an early age to learn music theory and various styles of music, she started her career at 10 years in various cultural associations of dance theatre music and comedy, also finalist of the Paris famous school of art Cours Florent she decided in 2010 to create her own group Garage-BAND with which she won different awards like best discover of the year 2015.
AMINE LAROUG
GUITARIST AND SINGER
FROM 12TH JULY UNTIL 9TH SEPTEMBER
Best known for his work with the Garage Band. A prolific session musician, and at the same time, he began a solo career, including founding a second band called "Lanot". He starts music at the age of 15 joining the higher music institute of Algeria in 2009. He plays in several music halls and concerts around the world including Paris, Athens and Marrakech.
TIGHERMET MOKRANE
BASS PLAYER
FROM 12TH JULY UNTIL 9TH SEPTEMBER
This talented musician start music following the steps of his brother, he joins garage band in 2010 to perform in the soul, jazz, blues and funk scène. In 2012 he started his training in the prestigious school "Esav Marrakech" where he had his sound engineering degree while playing in the famous clubs of Morocco.
HAKIM CHEKKLAT
DRUMMER
FROM 12TH JULY UNTIL 9TH SEPTEMBER
He played essentially with the Garage band all his career.Coming from a family of musicians, he begins early in music by playing drums like his mentoring father that influenced his career and became from his first steps a role model to follow.
SIDO SAFAR
PIANIST/KEYBOARD PLAYER
FROM 12TH JULY UNTIL 9TH SEPTEMBER
He is one of the most successful keyboard players in Algeria. Showing a great sensitivity for music from childhood, he joined the Conservatory of Algiers with the goal to become a professional pianist. After finishing his training, his name started being very popular on the local music scene as a session musician before joining the band "Freeklane" with whom he has toured the world, including South Africa performing at the very important cultural festival of Johannesburg and Canada for the famous Arab World Festival of Montreal. He also played in famous jazz bars as a session musician such as the "Iridium Jazz Club" of New York.
FARES KHAROUBI aka NOFACE
SINGER, SONGWRITER AND DANCER
FROM 12TH JULY UNTIL 9TH SEPTEMBER
Born and raised in Algeria, travelled the world performing in many acts also in France and Spain. His star started shining very young becoming popular in the late 2011 as singer, performer of R&B, jazz, soul with an artistic collective called The Jazz Circle, having the chance to perform in front of more than Three Hundred Thousand people for the opening show of the 24H Du Mont. His first release with the nick name of NOFACE, Shine Out featuring the famous French singer Willy William became a pop anthem in many international charts at and established him as a very well know name in the French music industry due to his unique gospel voice.