Let the live music take over!
Round up your loved ones and friends and head to the fourth floor of The St. Regis Doha to enjoy an unforgettable experience with a great line up.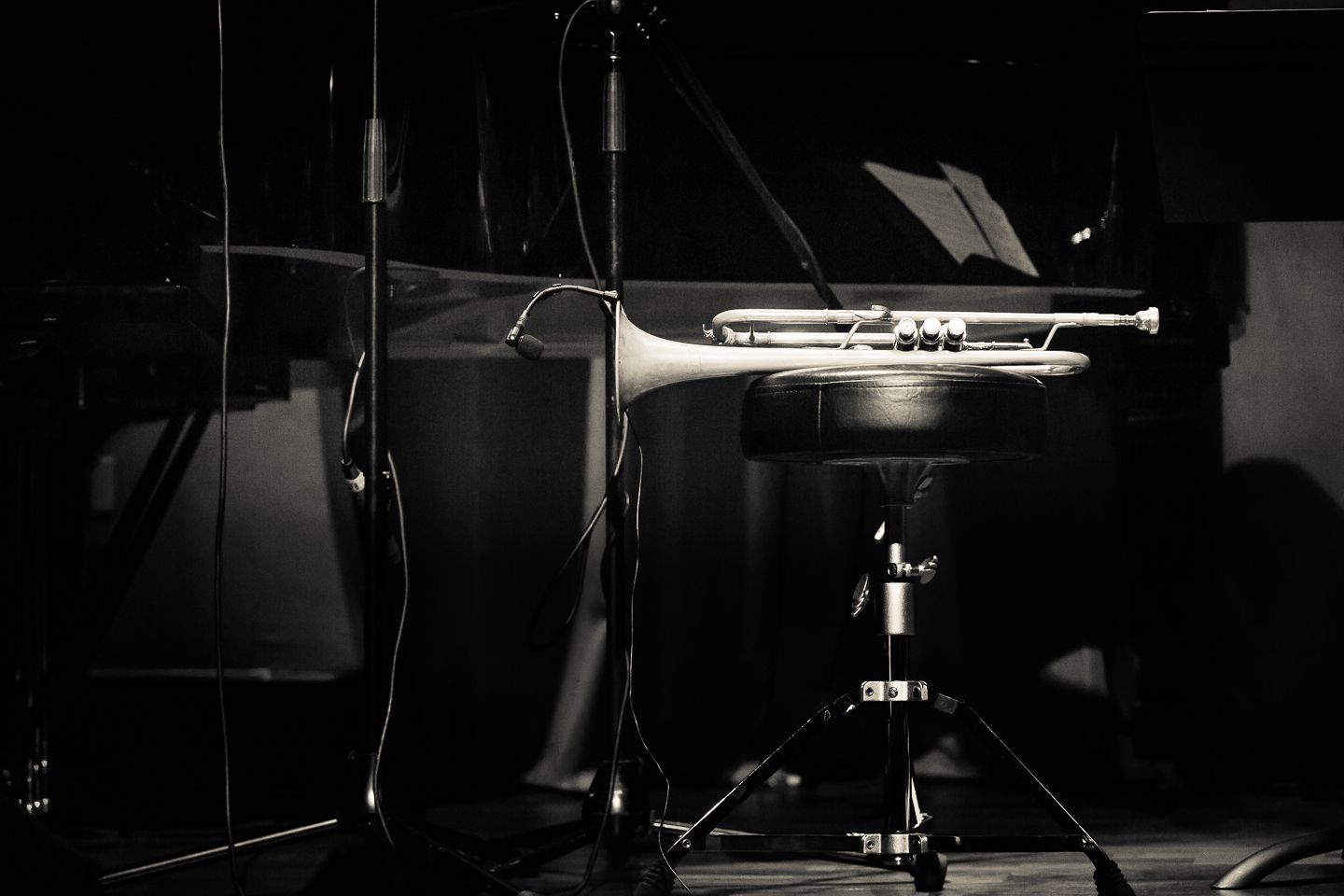 The Club at the St Regis proudly presents its line up! A unique experience combining music and gastronomy awaits you.
For more information please call +974.4446.0000 or e-mail doha.butler@stregis.com
FRANCESCA MIOLA
VOCALIST
Francesca Miola is born near the sea in Venice who, from a young age, quickly became recognised for her talent in the musical arts. By the age of 20 years old, she had participated with great acclaim by the public and critical media at a renowned Italian Talent Show enabling her to perform live all over Europe.
HELOISA LOURENCO
VOCALIST
Keeping her passion for music a secret for many years, never
imagining that she would become one of the best known Brazilian
voices in the world, Heloisa's debut concert with Loalva Braz from
Kaoma Group established her in her own right as an artist. She has
also participated in various projects on TV, radio and short movies
has worked with renowned composers and artists such as Richard
Clayderman and Paul Personne.
ALBERTO LINCETTO
PIANO AND KEYBOARD
Alberto is a pianist, keyboards player and freelance musician born in Padova, Italy. Since the age of 20, he dedicated himself intensely to Jazz studies working as a sideman with jazz, soul and pop bands. He has performed in Italy, Great Britain, Slovakia and Croatia. His present music influence are blues, soul and funk music and everything that has to do with improvisation.
PAOLO ANDRIOLO
BASS ELECTRIC AND ACOUSTIC
In the musical scene for now more than 30 years, Paolo Andriolo performed with Italian and international artists such as Gloria Gaynor, Gypsy Kings, Toninho Horta, Gilberto Gil, Barbara Morrison, Eumir Deodato, Vanessa Haynes, Dave Samuels, Justo Almario and many more. His work blends between soul, blues, jazz, funk and world music.
SIMONE BORTOLAMI
ELECTRIC AND ACOUSTIC GUITAR
Graduated at the prestigious Rock Guitar Academy in Milan, he continued his Jazz studies in New York, being coached by world famous players like Mike Stern and Jon Herington to Steely Dan. Also, he has performed in many regions like Italy, Slovenia, Nashville, Los Angeles and New York with the greatest artist like Marco Mendoza, Brett Manning, producer Max Marcolini and others.
MAURIZIO MARANTO
DRUMS
Maurizio Maranto, self-taught drummer started to play music from a very young age. In 85/86 he went on a concert tour for the launch of Aldo Tagliapietra (Le Orme) solo's disc before moving to Brazil in 86. Maurizio is a driven by a passion for the Afro-Brazilian's rhythm collaborating with Sergio knows, Altamiro Carrilhos, Pepeu Gomes, Tomati, and many others. In 2016, he returned to Italy playing with Paul Andriolo, Heloisa "Luma" Lourenço, Ivete de Sousa and Nelson Machado.